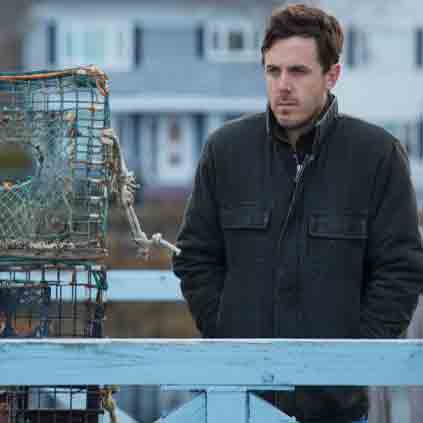 Amazon has tapped Roadside Attractions to handle the theatrical distribution of "Manchester by the Sea," sources tell Variety.
The partners will debut the film on Nov. 18, in the heart of awards season. A platform release is planned, with the film gradually adding theaters and markets. "Manchester by the Sea" should expand nationwide at some point in mid-December.
Kenneth Lonergan's searing drama about the aftershocks of a family tragedy debuted to rave reviews and Oscar buzz at this year's Sundance Film Festival. It also set off a fierce, all-night bidding war. Amazon emerged victorious, beating out several major studios with a $10 million offer, the second-biggest purchase out of the festival.
In a rave review, Variety's Justin Chang wrote, "The persistence of grief and the hope of redemption are themes as timeless as dramaturgy itself, but rarely do they summon forth the kind of extraordinary swirl of love, anger, tenderness and brittle humor that is 'Manchester by the Sea.'"
"Manchester by the Sea" stars Casey Affleck, in what some critics argue is a career-best performance, Michelle Williams and Kyle Chandler. It marks writer-director Lonergan's first film since 2011's "Margaret," a cult favorite that had a legendary and troubled production process. Lonergan's other directing effort is the Oscar-nominated "You Can Count on Me."
Roadside and Amazon have teamed up before — the studio handled distribution on Spike Lee's "Chi-Raq" last winter and is planning a traditional, 90-day theatrical release for Whit Stillman's "Love and Friendship" when the film opens in May.
Unlike Netflix, which is primarily interested in launching films on its streaming service, Amazon embraces the theatrical model. The company's Prime subscription service takes what is traditionally known as the pay-television window — the time when a film would run on HBO or Showtime — but only after its movies appear in cinemas.